ESET Malaysia - Authorized Platinum Partner
IshanTech (M) Sdn Bhd was founded in 2008 to bring award-winning IT Security solutions to Malaysia and the region. IshanTech's expertise in cybersecurity predetermined their collaboration with ESET a world class top-notch antivirus protection software as their Exclusive Platinum Partner for Malaysia.
The More Multi-Layered Your Security, The Fewer Incidents You'll Need to Resolve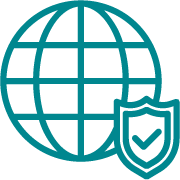 NETWORK ATTACK PROTECTION
Protects against vulnerabilities for which a patch has not yet been released or deployed.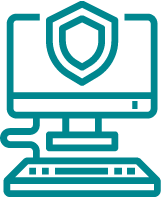 BOTNET PROTECTION
Botnet Protection discovers malware through analyzing its network communication protocols.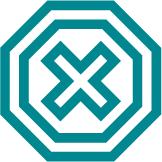 WORLD-CLASS ANTIVIRUS AND ANTISPYWARE
Eliminates all types of threats, including viruses, rootkits, worms and spyware with optional Cloud Malware Protection System.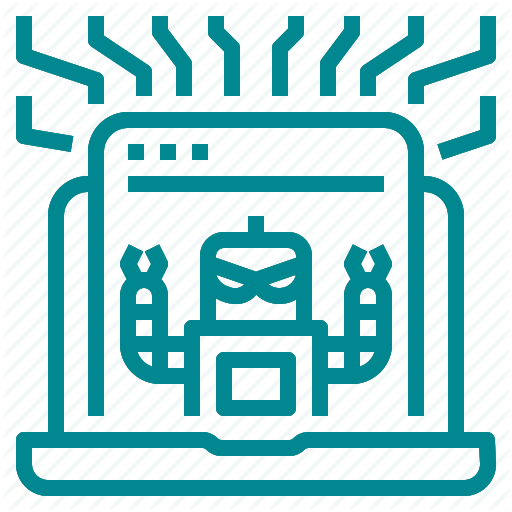 EXPLOIT BLOCKER
New detection technology that strengthens protection against targeted attacks and previously unknown exploits – i.e. zero-day attacks.
ESET protects you across multiple platforms
It's about balance… the perfect balance
Providing speed, detection or usability is not enough. You need all three to have a smooth, enjoyable online journey.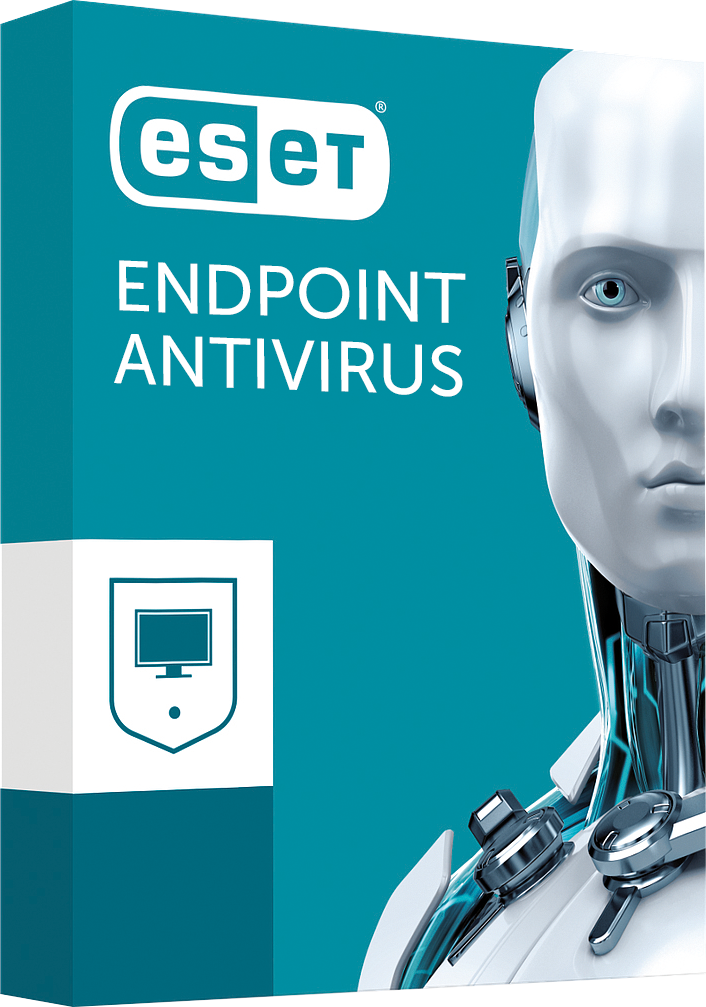 Award-winning ESET NOD32® technology delivers superior protection against advanced malware with a light footprint and unmatched speed to.
Get Quote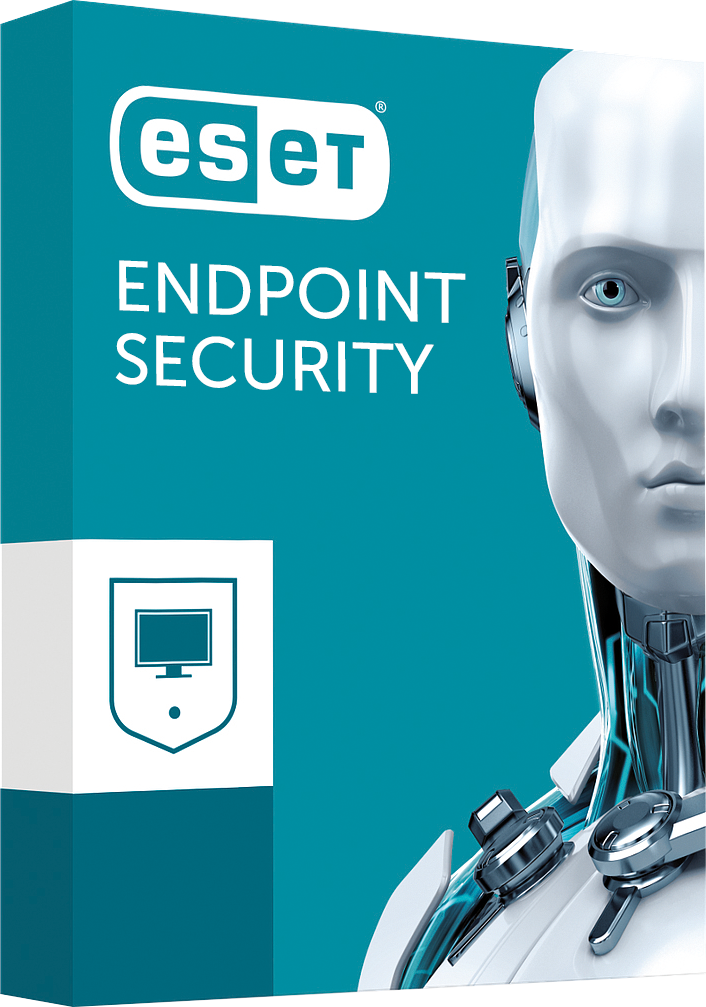 Endpoint Security combines the features of Endpoint Antivirus alongside additional security measures to create a robust network security solution.
Get Quote