ESET Malaysia - Authorized Platinum Partner
IshanTech (M) Sdn Bhd was founded in 2008 to bring award-winning IT Security solutions to Malaysia and the region. IshanTech's expertise in cybersecurity predetermined their collaboration with ESET a world class top-notch antivirus protection software as their Exclusive Platinum Partner for Malaysia.
Bundled solutions for Business
Multilayered Protection For Business
Multilayered protection for your business with easy one-click deployment from the cloud console.

Cloud based Console

Endpoint Protection File Server Security
Perfectly Balanced Protection For Business
Keep your endpoints secure from ransomware and zero-day threats with an easy-to-use cloud-based console.

Cloud based Console

Endpoint Protection File Server Security

Full Disk Encryption
Complete Protection For Business
Cloud applications security backed by multilayered endpoint protection.

Cloud based Console

Endpoint Protection File Server Security

Full Disk Encryption
Comprehensive security solution for all business sizes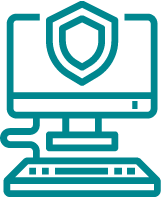 Easy-to-run-protection
Low maintenance, more time for your business
Unobtrusive security with best balance of performance, detection and false positives. Combines powerful machine learning and human expertise.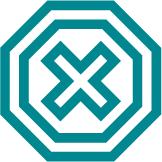 Advanced multilayered technology
Secure computers, mobiles, file servers
Company endpoints and mobiles are protected via advanced multilayered technology, including file server security, now with secure banking protection.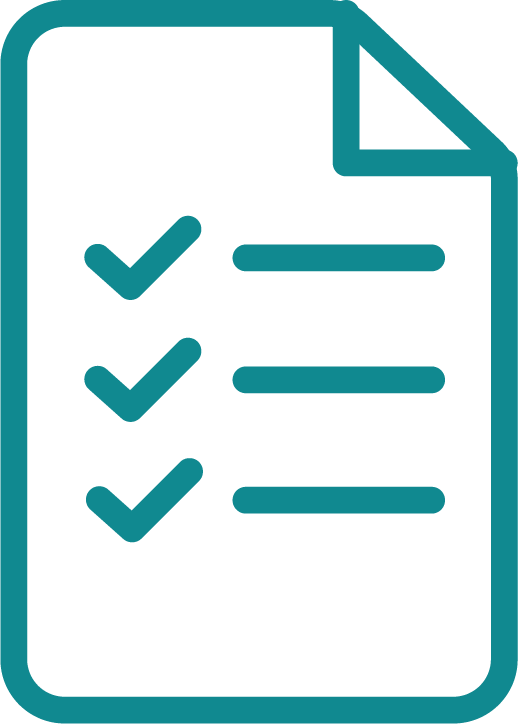 Cloud sandbox
Prevent zero day threats
Improved protection against ransomware and zero-day threats via cloud-based sandboxing technology.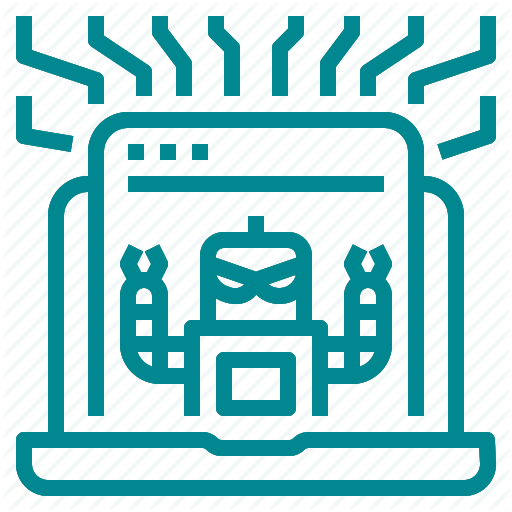 Set up and deploy within minutes
Enjoy easy-to-use management
Single-pane-of-glass remote management for visibility to threats, users and quarantined items.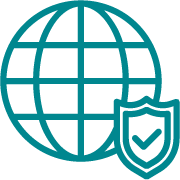 Preventive protection for microsoft 365 applications
Protect your cloud email, collaboration and storage
The combination of spam filtering, anti‑malware scanning and anti‑phishing helps protect your company against disruption caused by email‑based attacks and malware.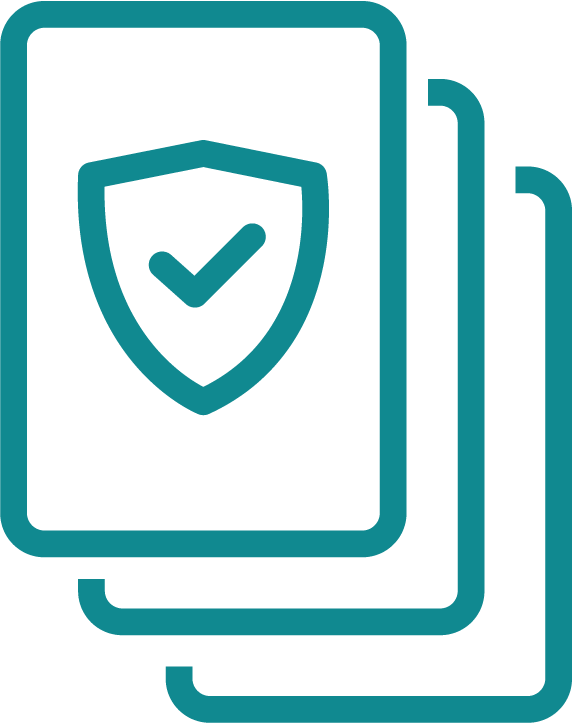 One click data encryption
Protect business data
Helps comply with data regulations thanks to full disk encryption capabilities on Windows and macOS.
ESET protects you across multiple platforms
It's about balance… the perfect balance
Providing speed, detection or usability is not enough. You need all three to have a smooth, enjoyable online journey. Speed
Built to keep you running fast, with no interruptions. Detection
Blocks and eliminates even the most advanced threats. Usability
Provides set and forget protection you can install in minutes.

"It is very much customizable tool. In my opinion it is the most functional, robust and manageable tool than any other."
- Angela S

"The interface is easy to use and lightweight on the system. When used on a 4+ core device with an SSD, the system impact is negligible for most office tasks."
- Jason D

"It is easy to use, simple and understandable. Therefore, we can easily manage the features of it. Also, it is easy to install, configure and update. "
- Jaliya S

"I love the way it helps us in detecting unnecessary things that are continuously running our systems behind. In this way it enhances the security of our system."
- Jen D